Nakolos selected as finalist for European Broadcasting Union (EBU) Technology & Innovation Award 2023
---
Every year the European Broadcasting Union (EBU) recognizes, encourages and supports outstanding technical solutions developed by member organizations with the "Technology & Innovation Award".
The Nakolos solution was nominated for this years EBU Technology an Innovation Award which was hosted in Vienna from 15th-16th of June and was picked as one of four finalists. We would like to thank the EBU members for recognizing and honouring the impact that Nakolos has and will have on developing the 5G Broadcast ecosystem. We also would like to congratulate all the other project contributors and finalists and of course this years winner, the BBC, who are working together to innovate broadcasting technology.
"The Nakolos solution is a milestone in the evolution of the 5G broadcast ecosystem and enables promising, innovative applications in the UHF band." says ORS CEO Michael Wagenhofer, pleased with the international recognition.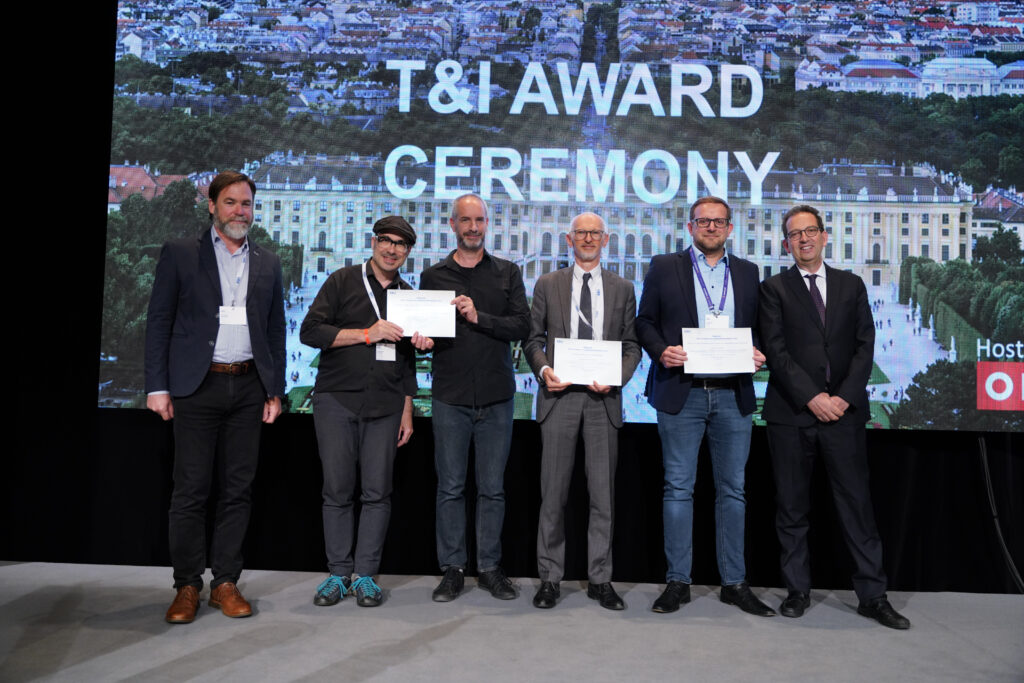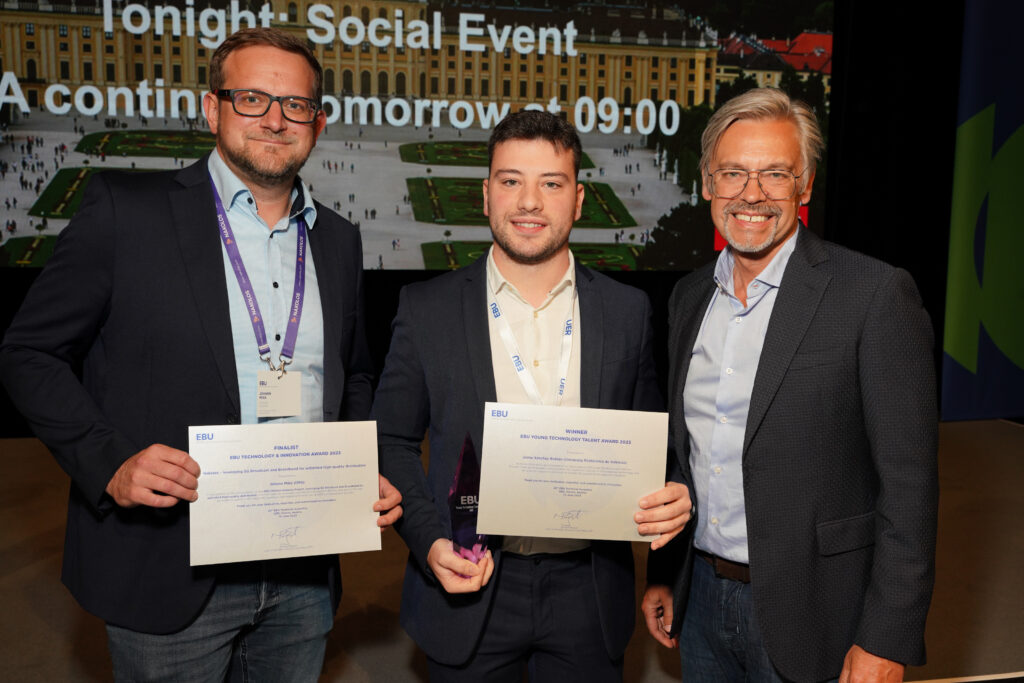 ---
Leveraging 5G Broadcast and Broadband
With the convergence of 5G Broadcast and broadband the Nakolos solution:
If you are interested in the Nakolos solution and would like to register for the test environment contact us at office@nakolos.com. We are looking forward to working on building the future of 5G Broadcast together!
---
Nakolos – enabling unlimited IP content delivery