Nakolos presents first market-ready hybrid content distribution solutions based on 5G Broadcast @MWC 2023
---
Following the succesful launch of the Nakolos project at IBC 2022 in Amsterdam, the Nakolos team presented their further developed solutions combining 5G Broadcast and Broadband on mobile devices at the Mobile World Congress 2023 in Barcelona.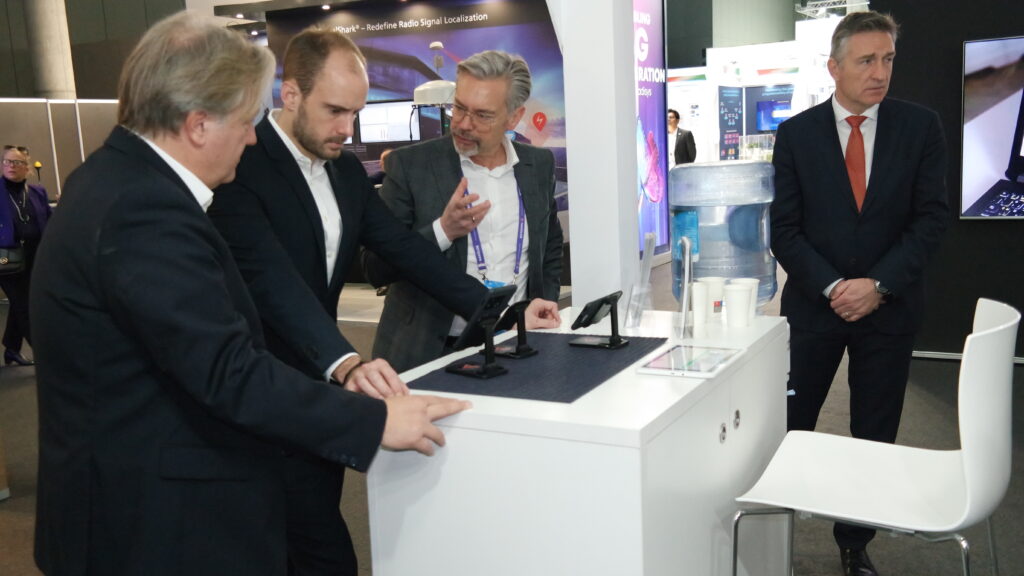 Demos of "seamless switching", "broadcast-on-demand" and "low latency" via 5G Broadcast on 5G Broadcast-enabled prototype smartphones were shown to industry insiders and interested visitors who were able to try and test the innovative applications live on-site.
Among the visitors was the Austrian State Secretary for digitalisation, Florian Tursky.
"I am very pleased that the innovative technology 5G Broadcast is being co-developed with Austrian participation. This will create a new advantage for Austrians in the future: television can be watched on cell phones and tablets without a SIM card as a prerequisite and without burdening the data volume," Tursky said.

Florian Tursky, Austrian State Secretary for digitalisation
The presentation of the Nakolos solutions also aroused the interest of many international industry players, ranging from our partners at Qualcomm with the visit of their Vice President, 6G, Technical Standards & Intellectual Property Lorenzo Casaccia to the delegation of members of the European Broadcasting Union and Broadcast Networks Europe.
If you are interested in a free trial of the Nakolos solution please contact us at office@nakolos.com!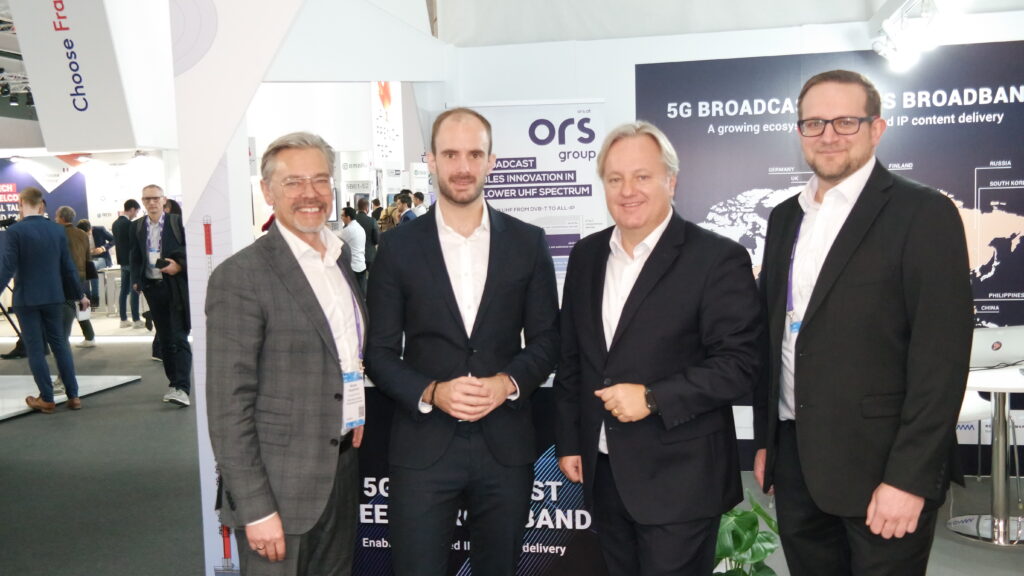 © ORS